Monday April 2, 2012
Live Music with Muna Shamsuddin
, at Strada Caffe (across from Rainbow Cinema), 7:30 pm.
'Homo Sapiens Report: The Future Of Humanity' by Michael Wadleigh
, Bishop College, Rainbow street, 7:00 pm.
Amman Arab Music Ensemble and Amman Symphonietta, concert commemorating Abdel Halim Hafez
, at Al Hussein Cultural Center/Ras al Ain, 7:30 pm.
Exhibition Opening: Women of Turquoise By Sattar Kawoosh
at Dar Al-Anda Gallery/Jabal Luweibdeh, 6:00 pm.
Cinematheque Amman: screening of "Easy Rider"
, the 1969 classic by Henry Fonda and Dennis Hopper, at "Have a Green Day" cafe, Rainbow st., 7:00 pm.
Exhibition Opening: New Sculptures and Paintings by Bader Mahasneh
, at Zara Gallery, 6:30 pm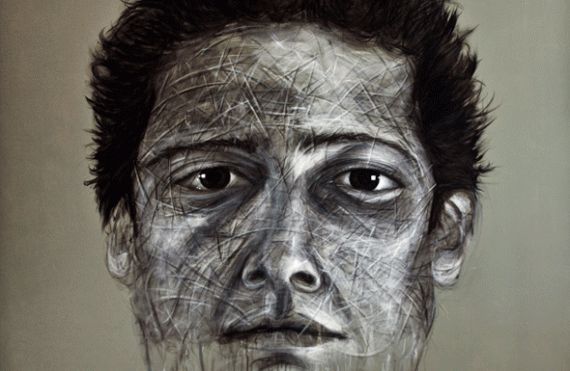 Tuesday April 3, 2012
Amman Tech Tuesdays (AmmanTT): e-Gov Edition,
at Princess Sumaya University for Technology, 7:00 pm.
Exhibition Opening: Nostalgia by Ghassan Ghaib and Ahmed Al Bahrani
, at Jacaranda Images, 6:00 pm.
Screening of Lebanese Film "Everyday is a Holiday" by Dima Al-Horr
, at the Shoman Foundation, 7:00 pm.
Live Jazz Fusion with Yacoub Abu Ghosh Quartet
, at Canvas/Jabal Luweibdeh, 9:30 pm. Cover charge JD 5, for reservations call 064632211
Screening of the Documentary Feature "The Most Dangerous Man in America",
 at the Film House/Royal Film Commission, 7:00 pm.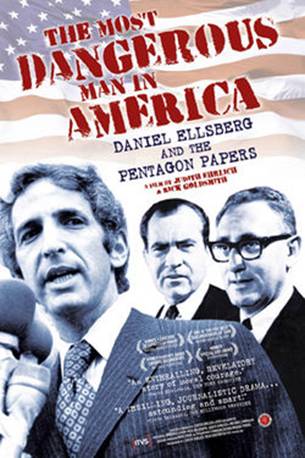 Wednesday April 4, 2012
NMC Percussion Ensemble Concert
, at Al-Hussein Cultural Center/Ras al Ain, 7:30 pm. Tickets JD 2.
Thursday April 5, 2012
Home: A Virtual Reality by Delair Shaker
, at Karim ArtGallery, 6:30 pm.
Friday April 6, 2012
The Hungry Elephant – Spoken Word Open Mic and Jam Session,
at Black Orchid Cafe, 7:00 – 9:30 pm. Tickets JD 5.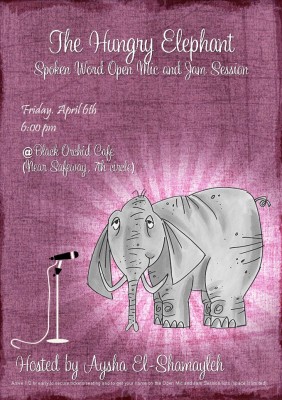 Michael Wadleigh, the academy-award winning director, writer and photographer is in Amman and will be giving a talk titled "Homo Sapiens Report: the Future of Humanity". Using thought experiments and unusual graphics, it spans the 130,000 years Homo Sapiens have been a fully modern species covering all major human characteristics and institutions. Check it out tonight at the Bishop school. Jordanian artist Bader Mahasneh is back at Zara Gallery with new paintings and sculptures. There are three other exhibition openings this week at Dar al Anda, Jacaranda, and Karim Gallery. The National Music Conservatory is organizing two very interesting concerts this week: a tribute to Abdel Halim Hafez by the Arab Music Ensemble and the Amman Symphonietta, and a concert by the conservatory's percussion ensemble featuring music by composers Terry Riley, Fady M. Yaacoub, Yasuo Sueyoshi, Steve Reich, Daniel Levitan, Ivan Trevino, and Wayne Siegel. You also have Amman Tech Tuesdays, film screenings, talks, and more. Read on for details.